Quality Management System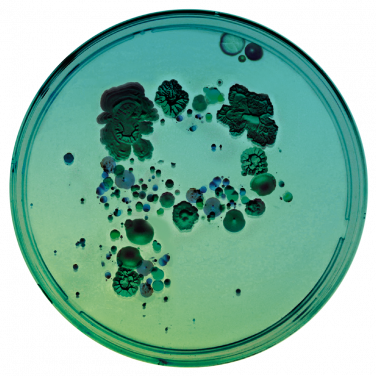 Our Vision 
To obtain, characterize, preserve and make available microbial diversity and information associated with it being a partner to Academia and Industry. 
Our Mission 
To be a sustainable Microbiology Resource Centre integrated in national and international Research and Bio-economy networks.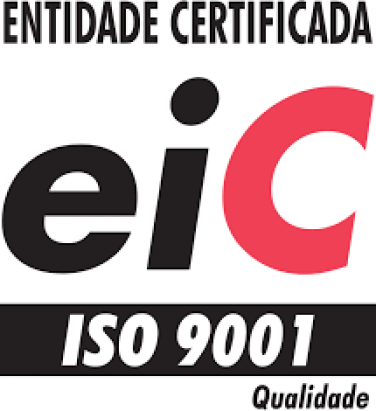 Quality Policy Statement 
Continuous improvement and focus on the rigor, quality and innovation of products and services to fulfill PYCC's Mission, and to satisfy Customers and other Stakeholders. 
Maintain a service of excellence based on professionalism, proximity, technical-scientific rigor and quick response. 
Building lasting partnerships with scientific institutions and industries in order to contribute to the dynamics and sustainability of the collection. 
Foster technical and scientific proficiency among staff members, promoting their motivation and improving their efficiency in order to ensure products and services of the highest quality. 
Compliance with national and international legal norms and obligations related to culture collections. 
Continuously improve international management methodologies, including the Quality Management System. 
Quality Management System 
Since 2021 PYCC is ISO9001:2015 certified for obtaining, characterizing, preserving, and making available the extant microbial diversity, and for providing microbiological resources and consultancy services in microbiology and molecular biology.