The collection was founded 1952 and is a member of two major international organisations: ECCO - European Culture Collections' Organisation and WFCC - World Federation of Culture Collections. 
PYCC is a service and research collection that provides support to R&D activities in Portugal and abroad. The collection serves as a repository of yeast biodiversity and genetic resources, with emphasis on Mediterranean foods, beverages and natural habitats. 
Currently PYCC holds approximately 5200 yeast strains that represent most of the known diversity of this group of microorganisms. PYCC holdings can be assessed through the Collection's online catalogue. About 1500 strains are unique to PYCC and were obtained in ecological studies carried out by researchers of the laboratories that housed the collection (see History). Most of the current PYCC holdings have been authenticated through state-of-the-art molecular methods and all strains available in the Collection are cryopreserved at -145ºC. 
PYCC provides expertise and consulting in the areas of microbiology, tradicional and molecular systematics, yeast physiology, ecology and preservation, together with customized services of strain deposit and strain authentication. 
The collection is located in the Life Sciences Department of FCT NOVA- Universidade Nova de Lisboa.
Coordinator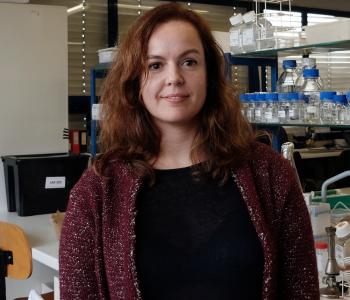 Technician
Research trainee